Our Projects
We work hard on fundraising activities to support/create projects we believe are important for the National Park.
Find out about the new projects and those we have already completed.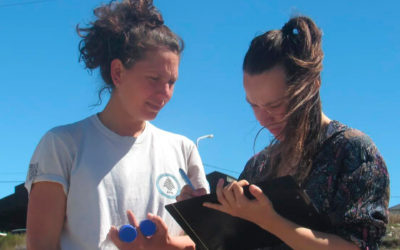 Donde Nacen Las Aguas es un proyecto de investigación científica cuyo objetivo es la construcción de información ambiental de calidad acerca de las aguas del Parque Nacional Los Glaciares, con enfoque participativo y de género.